Multi-Lingual

Global Online Marketing
Search

A trusted, ROI-focused agency in the APAC region
Brand

Driven to help increase our clients' global brand awareness
Global

Assisted over 300 companies expand their business overseas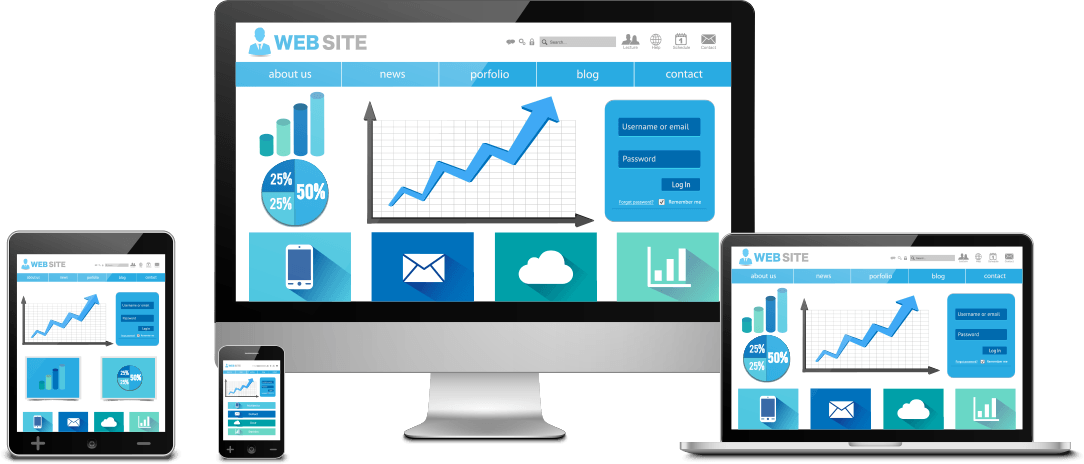 Our Strengths
5

Languages

In-House

Global Network

24

Countries

12

Years

Digital Experience

Helped Over

300

Clients

19

Month

Retention Rate

Increased Client

Revenue

1800%
Our Publications
Author: Rohan Yamagishi, CEO of Info Cubic Japan

Born: 1974.
Favorite hobby: Playing piano.
Rohan started his journey in the search engine marketing industry in 1998, after graduating from Minnesota State University, Mankato. Forming his company with a partner in 2002, he has made it his mission to build up Info Cubic to one that will last over 100 years. Currently, with over 30 employees, Info Cubic has grown to become one of the forefront digital agencies for marketing in the APAC region.