A message from our Founder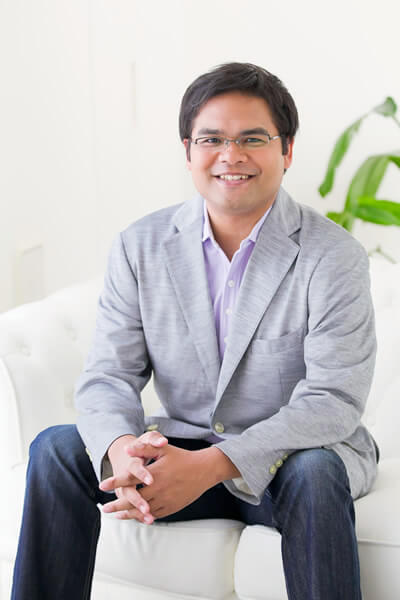 Info Cubic Japan Founder
Rohan Yamagishi

At Info Cubic Japan, we can either work directly with your client or provide a complete SEO/SEM "white label" package for you to present to your customer. We pride ourselves on our world-class customer service that helps clients avoid pitfalls, is always transparent, and always keeps our clients' ROI in mind. We care deeply about the reputation of our clients and make sure not to do anything that would harm their corporation's image or website. Through our "Asian partnership", we will work with you to prepare a detailed proposal that meets all your needs for successful marketing in the region.
Through the services we provide at Info Cubic Japan, it is our goal to help as many companies as possible expand their boundaries globally, so that they too can fulfill their international business aspirations just as I had when I founded our company.
My goal for Info Cubic Japan is to continue building into the future, for the next hundred years and beyond. It is my desire to form a corporation that not only positively contributes to Japanese society, but to numerous societies around the world. We have a long journey ahead of us, but we are determined, and with the help of all our clients and partners, I know that we can achieve our goals.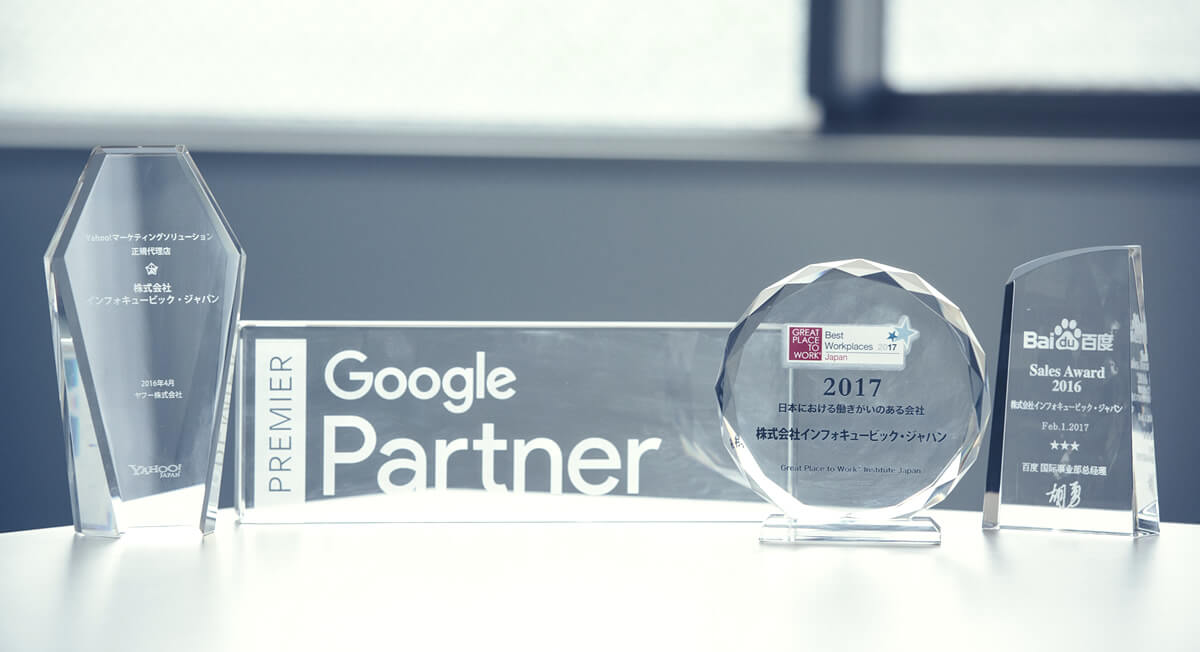 Baidu Japan - Best Partner Agency

Google Premier Partner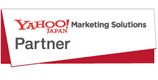 Yahoo Japan Partner

Great Place To Work 2017
Japanese company providing a rewarding work experience
Best Company Award

ISO 9001 Certification acquired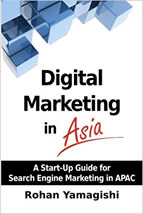 Digital Marketing in Asia
- A Start-up Guide for Search Engine Marketing in APAC
Author: Rohan Yamagishi
Translator: Paul Tarpey
Buy on Amazon
Corporate Address
〒169-0072
Takagi Bldg. 3F, 1-1-7 Okubo, Shinjuku, Tokyo
TEL: +81-3-6380-2807
Directions
4 minutes on foot from Higashi-Shinjuku Station
9 minutes on foot from Seibu Shinjuku Station
11 minutes on foot from Shin-Okubo Station